Tigers Return to Action; Sarsland, Vinkemeier named RVL All-Stars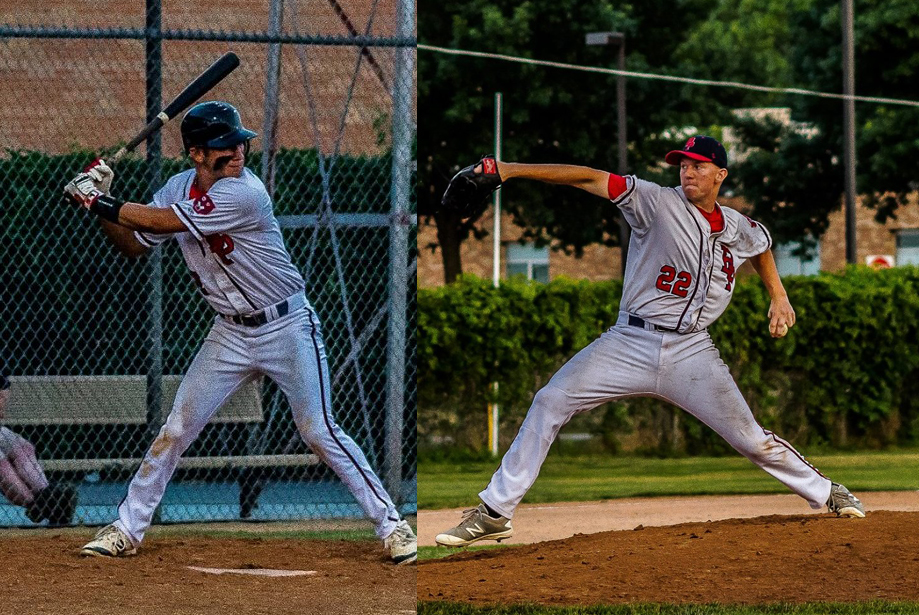 -- by Brett Kruschke
As predicted in this space last week, the Town Tigers still haven't lost since June 10. Of course, due primarily to the Independence Day holiday and a rainout, the Tigers also haven't played since June 29.
Things will pick up hot and heavy and for the rest of the season, though, when Team Tigertown seeks its seventh straight victory tonight (July 11) with a 7:30 pm contest at Owatonna. Belle Plaine hasn't faced the Aces since 2008, an 8-2 road victory that still warms the cockles of Matt Schultz's heart.
On Thursday the T-Train will once again hit the road for a 7:30 pm affair, this time at Waconia. The former league rivals have made significant improvements to their ballpark since the Jesse Maistrovich Days – including a new grandstand – in preparation for the 2021 state amateur baseball tournament, which they will co-host with Chaska.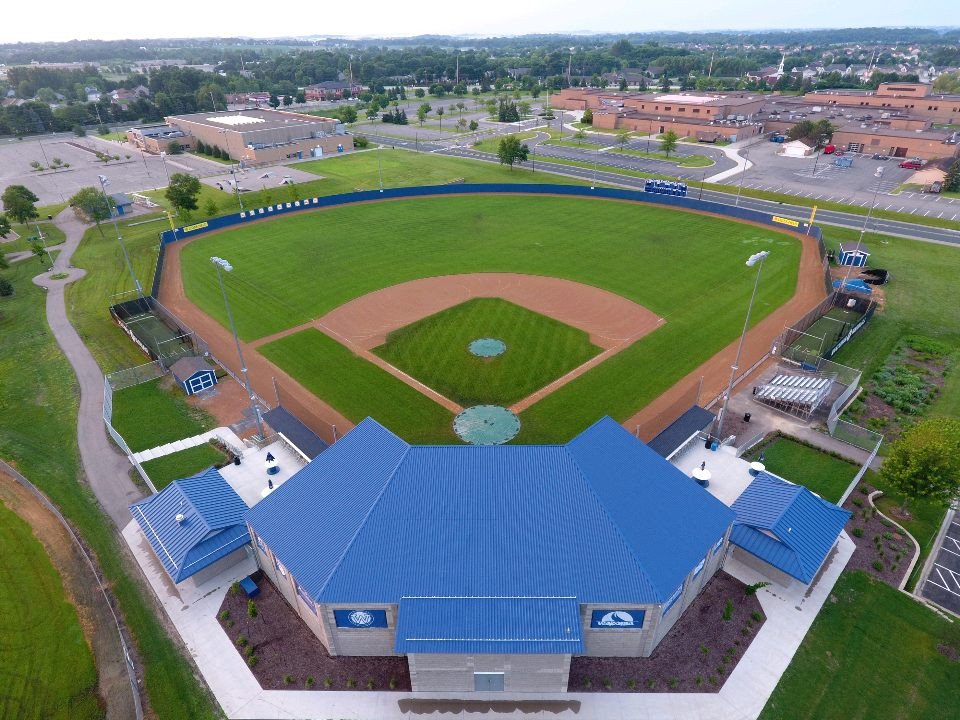 While most of the Tigers will take off the weekend from baseball activities to partake in the annual Bar-B-Q Days celebration, a pair of players will be making their first River Valley League All-Star Game appearances on Saturday afternoon at Fairfax (2 pm, against the Dakota-Rice-Scott League). Both pitcher Wes Sarsland and infielder Jonny Vinkemeier are 20 years old and fourth-year players.
Sarsland, a left-hander, leads the Tigers in innings pitched (34.1) and strikeouts (40) while sporting a nifty 2.36 ERA. While selected as a pitcher, Sarsland has also been terrific with the stick this season, slashing .355/.462/.516 in 31 at-bats. Vinkemeier has had a breakthrough year as a hitter, in 35 at-bats leading the Tigers in batting average (.429) and on-base percentage (.556) while coaxing a team-high eight bases on balls. He's also delivered several clutch hits late in games.
On Tuesday (July 17), we are happy to announce Lutheran Home Night when the Glencoe Brewers visit Tigertown at 7:30 pm. The Lutheran Home will be giving away seat cushions/kneelers and there will also be gift-card drawings throughout the game.
We'll see you at the ballpark – if not at Bar-B-Q Days – and in the meantime, be sure to keep up with the Tigers online at bptigertown.com!