The Belle Plaine Tigers played just once over the past week, a 7-4 setback at Glencoe on June 29 to drop their record back below .500 at 9-10 (4-5 RVL).
Otherwise, the boys rested up for a flurry of league action this weekend. The St. Peter Saints will visit on Friday at 7:30 pm for Matt Saxe Chevrolet Night. Saturday will see a 2 pm stop in St. Clair before heading to Arlington on Sunday for a 6 pm battle.
Stay abreast of all things Tigertown at bptigertown.com – and don't forget the best option of all: a trip to Tiger Park to catch the action in person.
BP 4 @ Glencoe 7 (Wednesday, June 29)
The Tigers hadn't played in Glencoe since a 4-2 first-round loss to Miltona on August 21, 2011 – nor in Glencoe against the Brewers since a 12-1 win on June 5, 2007. It was high time for a trip to Vollmer Field.
BP trailed 3-2 at the midway point of the game but ended up falling, 7-4. Brody Curtiss was saddled with the loss. As Baron von Raschke – who once wrestled in Belle Plaine – used to say: "And that is all the people need to know!"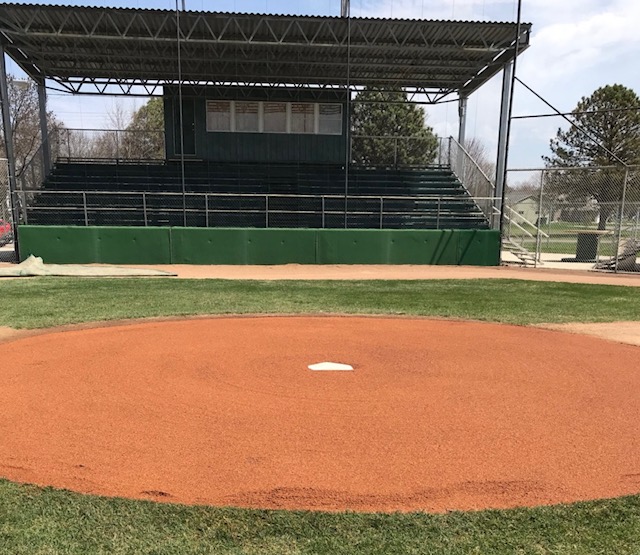 2022 Season Stories | 2021 Season Stories |
2020 Season Stories | 2019 Season Stories |
2018 Season Stories | 2017 Season Stories
2016 Season Stories | 2015 Season Stories | 2014 Season Stories | 2013 Season Stories | 2012 Season Stories | 2011 Season Stories| 2010 Season Stories
| 2009 Season Stories | 2008 Season Stories | 2007 Season Stories |2006 Season Stories | 2005 Season Stories